Turner Scientific now combines its leading noise and vibration measuring capability with assessment of temperature, humidity, and light in the Sensory Sentinel – a revolutionary new environmental monitor for in-room and in-cage measurements.

Understand the impact of disturbances –
even if they happen overnight.
The Sensory Sentinel monitors the laboratory environment 24 hours per day. We detect stressors, both internal and external to the lab, no matter when they occur.
Excessive stressors compromise
animal welfare and research results.
The activities of lab workers, the use of equipment, and local building maintenance and construction all contribute to an animal's acoustic and vibrational environment.

Sensory Sentinel Features
The Sensory Sentinel measures the 5 variables that matter most to animals and animal welfare:
Noise
Vibration
Light
Temperature
Humidity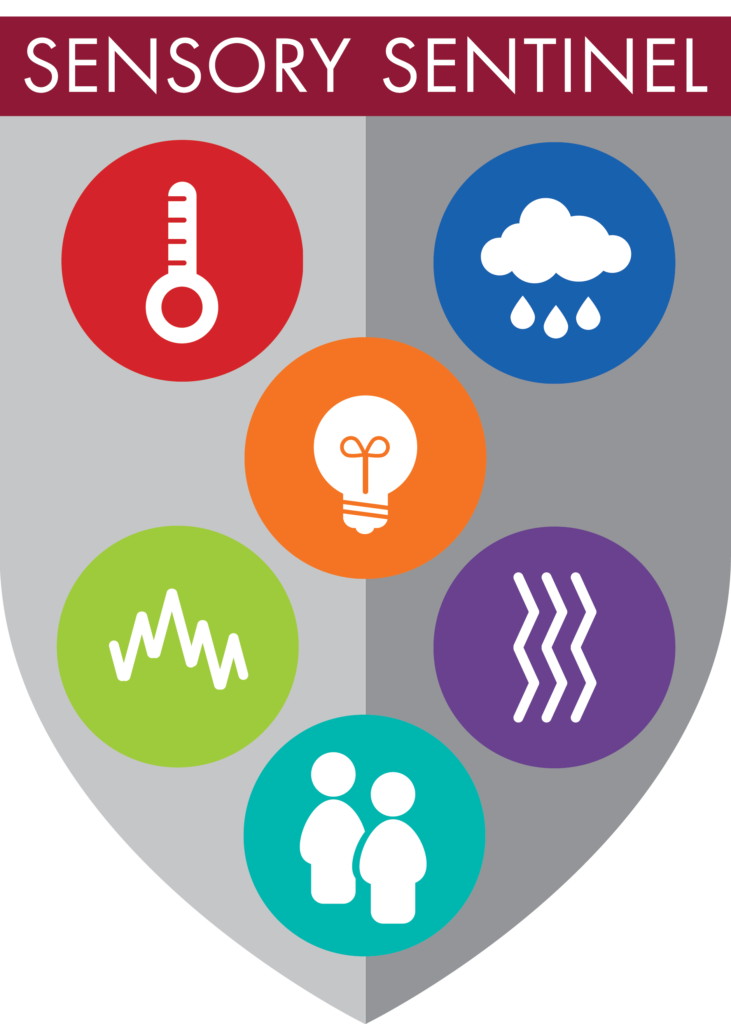 Every Second, Every Day
Environmental levels are recorded and logged every second of every day, wherever Sensory Sentinel units are deployed.
Armor Protection
Your purchase comes with options for maintaining performance and user support. Learn more about Armor Protection.