Thoughtful research and drug development.
We function as the contract research and development team for biotech and pharma companies, utilizing our extensive capabilities and expertise.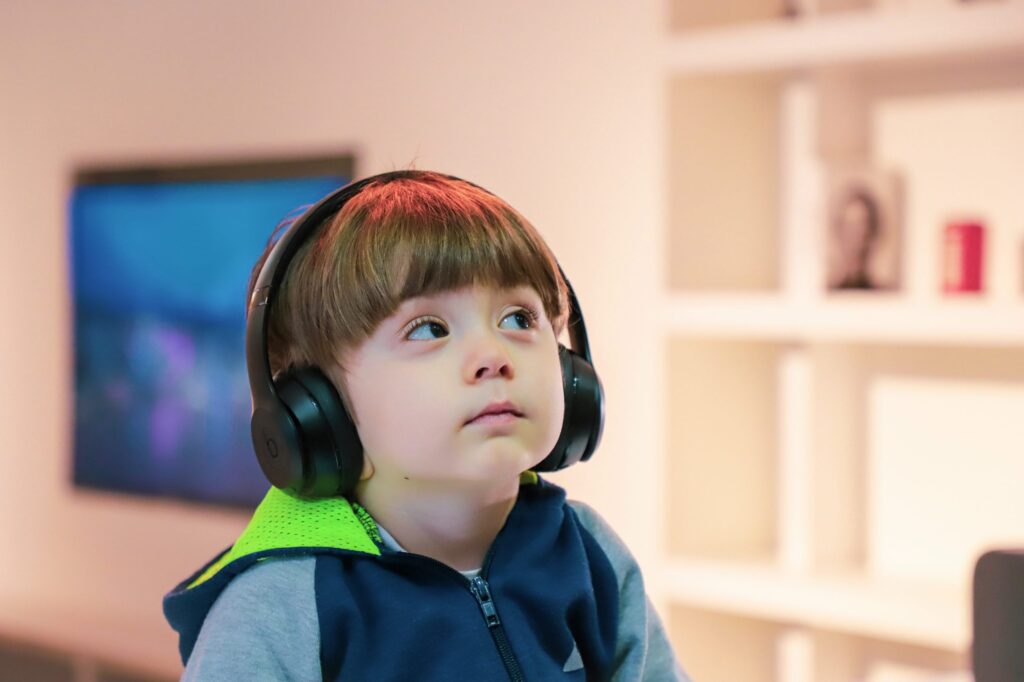 OUR COMMITMENT
We work to address hearing loss, tinnitus, vertigo, and dizziness.
While 40% of approved drugs acknowledge the potential for these four side effects, ototoxicity remains an underappreciated risk by the FDA and other regulatory bodies. Turner Scientific is committed to help sponsors comprehensively determine both the efficacy of their otic treatments, and the ototoxic potential of drugs.
OUR TEAM
Unmatched expertise in drug development.
We are proud to have a team of dedicated hearing researchers that is unmatched by any other CRO. We also leverage our relationships with prominent academic hearing centers.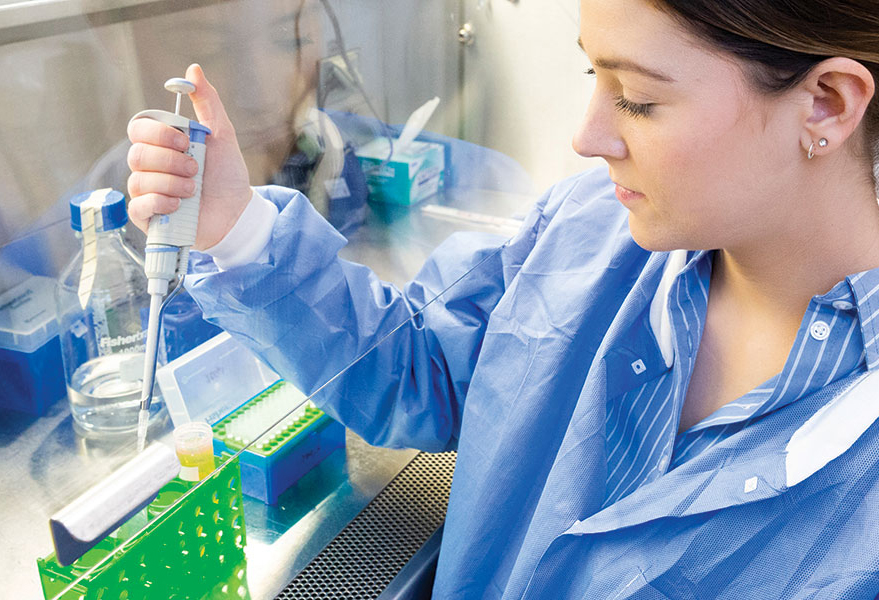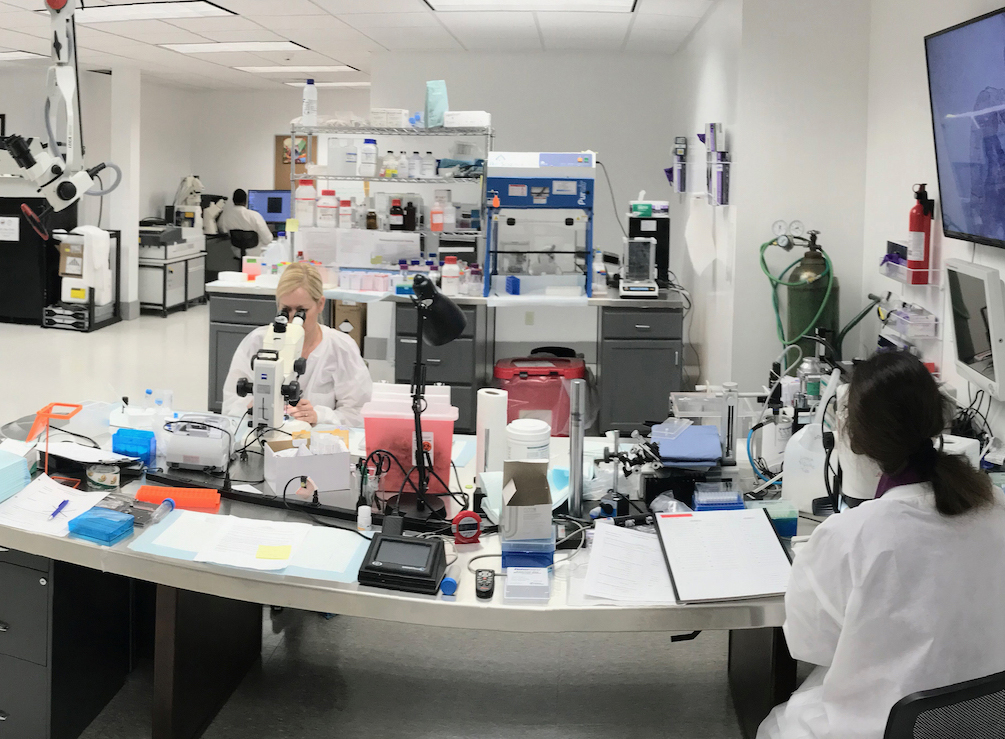 OUR FACILITY
Uniquely designed to conduct otic research.
Our headquarters and laboratory are located in a 10,000 square foot building in Jacksonville, IL. We are equipped to successfully execute almost any hearing research project.
OUR RESEARCH MODELS
Large and small animal models.
We offer a range of animal models to address needs of all sponsors, and the requirements of the FDA. We are proud to operate the industry's only facility dedicated to auditory research in minipigs, providing our sponsors with a novel and efficient large animal model.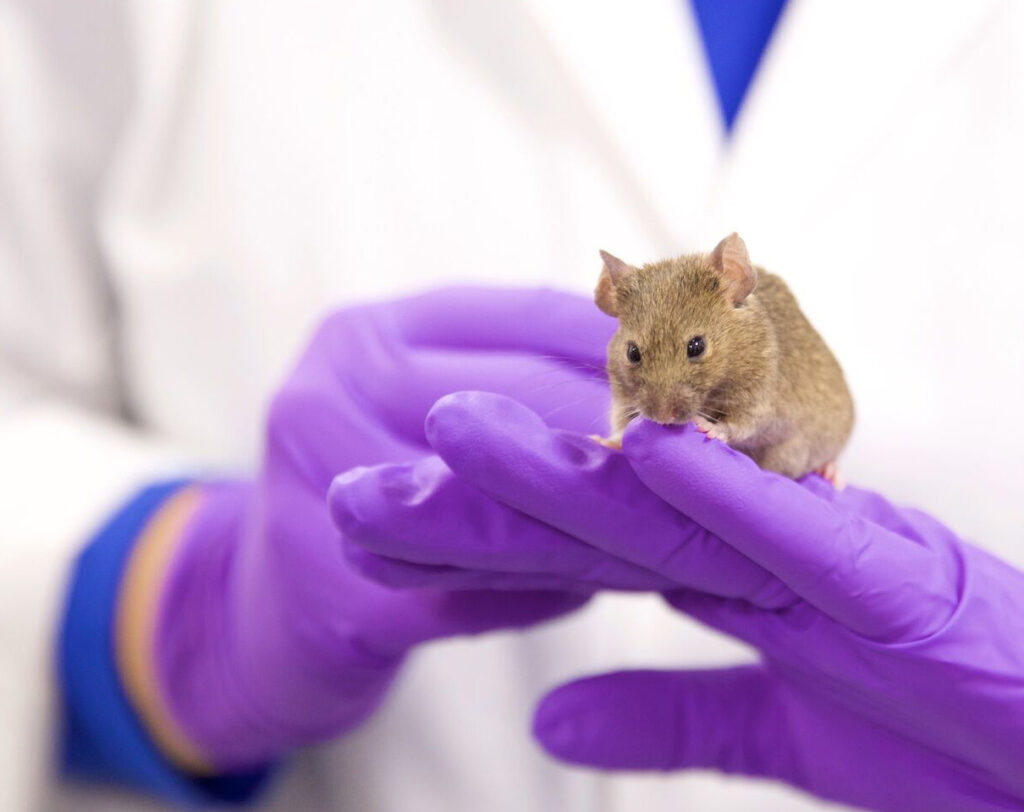 FLEXIBLE STUDY DESIGN CAPABILITIES
Routes of Administration
Oral
Intraperitoneal
Subcutaneous
IV
Transtympanic
Intracochlear (via round window membrane or semicircular canal)
Transbulla
Osmotic mini-pump
Noise Exposure Protocols
anesthetized or unanesthetized
Prolonged/sustained exposure
Blast/impact
Noise and chemical combination
Animal Models
Mice
Rats
Guinea pigs
Chinchillas
Minipigs
We test the efficacy of hearing treatments and a drug's risk to patients' hearing.
We offer great flexibility in designing studies, from novel experimental protocols to high-throughput standard assays. Using our experience with drug development pathways and regulatory oversight, we advise our sponsors – from proof of concept and pilot research to IND-enabling GLP studies.
Accelerate your
otic drug development.