Scientific rigor with global purpose
A leading innovator in hearing research and ethical animal treatment serving biotech, pharma, CROs, and academia.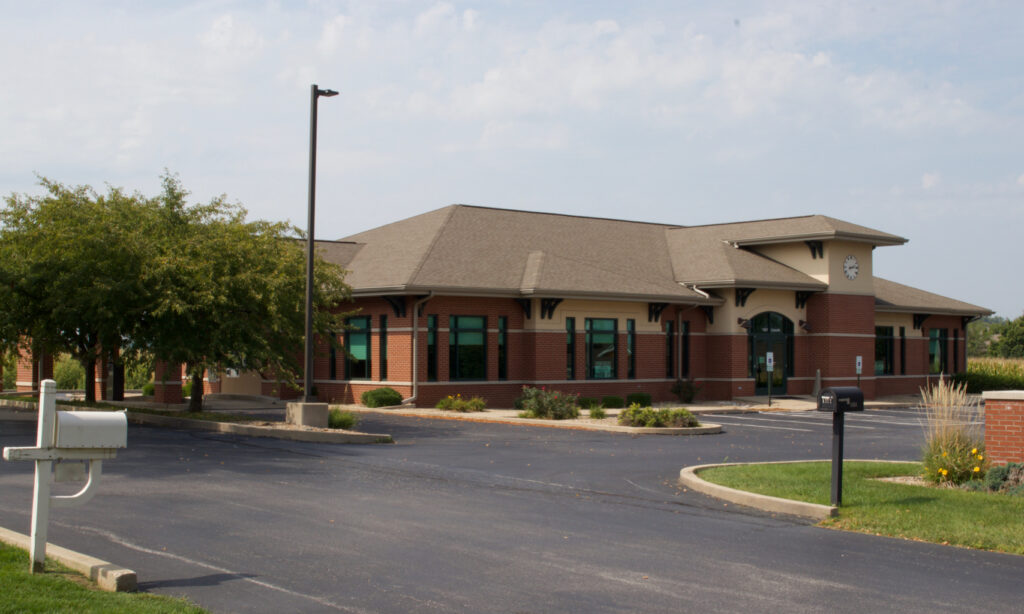 OUR FACILITY
Powered by State-of-the-Art Technology
Our headquarters and laboratory are located in a 10,000 sq ft building in Jacksonville, IL. We are equipped to successfully execute almost any hearing research project.
OUR TEAM
Committed to Excellence
We are proud to have a team of dedicated hearing researchers that is unmatched by any other CRO. We also leverage our relationships with prominent academic hearing centers.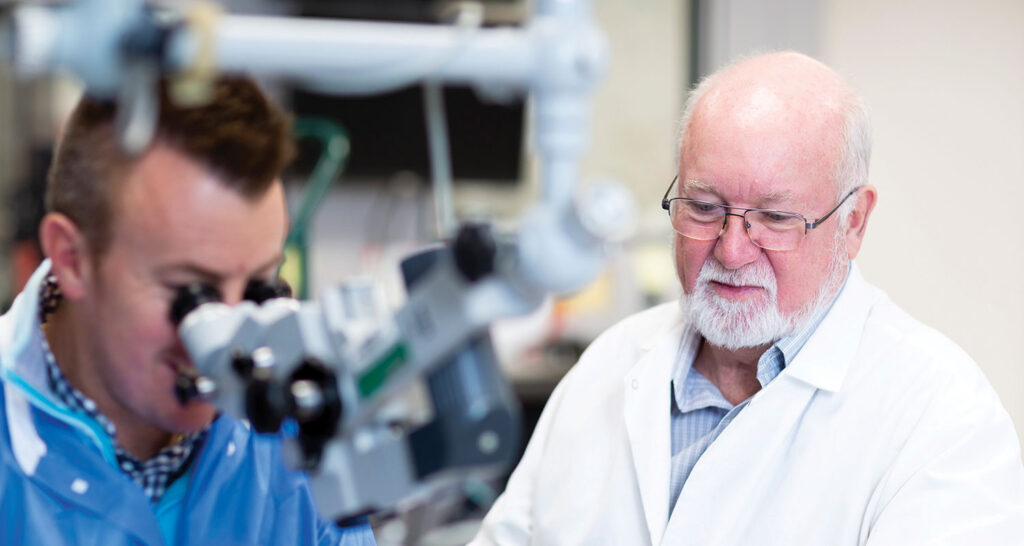 News
For the third year, Turner Scientific is again offering a competitive grant opportunity for the award of one Sensory Sentinel device. Turner Scientific's new environmental monitoring device, the Sensory Sentinel, is capable of monitoring noise, vibration, temperature, humidity, light levels, and human staff activities in animal laboratories. This grant can help you obtain a device…

Amanda Henton, a Senior Research Scientist at Turner Scientific, recently had her paper published by the Journal of Neuroscience. Amanda's interest in her career started with music. "I have always loved music and was facinated by the way the brain can process such complex sounds such as speech and music. From there, I decided to…

Turner Scientific is excited to announce our newest Senior Scientist – Amanda Henton, PhD. Dr. Henton brings not only a deep knowledge of neuroscience and hearing research, but also a love of music. "I play the oboe and have always loved music. It is because of this that I have dedicated my research efforts to…